Just having animals, and treating them like they were of no consequence is stupid. We have come to love each one of these animals on this property. They are nurtured and given the things that they need to live a good life. They are food for us and for others and to this we are thankful
.
When we got into this life it was an easy decision, as it allowed us to have more breathing room and be more pro-active as to what we ate. I'm not really into grocery stores food quality these days. It's alot of work , more love , a sense of of accomplishment daily.
The interesting thing is that when we go into a big city now, I get tired watching the rushing about.

Welcome!
We are a small family farm
. We have the rare registered Gotland Sheep, prized for their fabulous fleece, milk and mild flavoured meat. Our guardians are Jack & Elliot, two llamas. We also have chickens.
All of our animals here are raised without the use of hormones or antibiotics, humanely raised, cage free, free range. The chickens are fed natural & certified organic feed and omega supplements.The sheep are totally grass fed along with alfalfa hay, with the occasional veggies, never grain as they don't require it at all. Non-GMO

~.~.~.~.~.~.~.~.~.~.~.~.~
The Lord is my Shepherd....Psalm 23
members with
volunteer scrapie program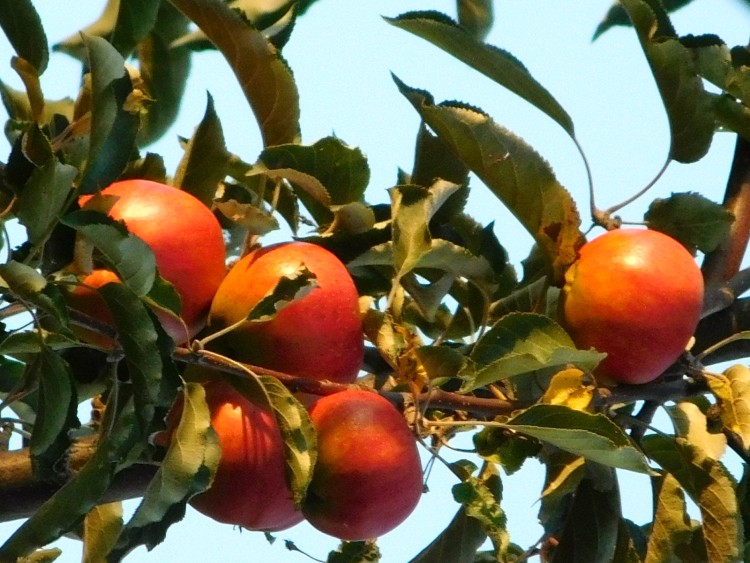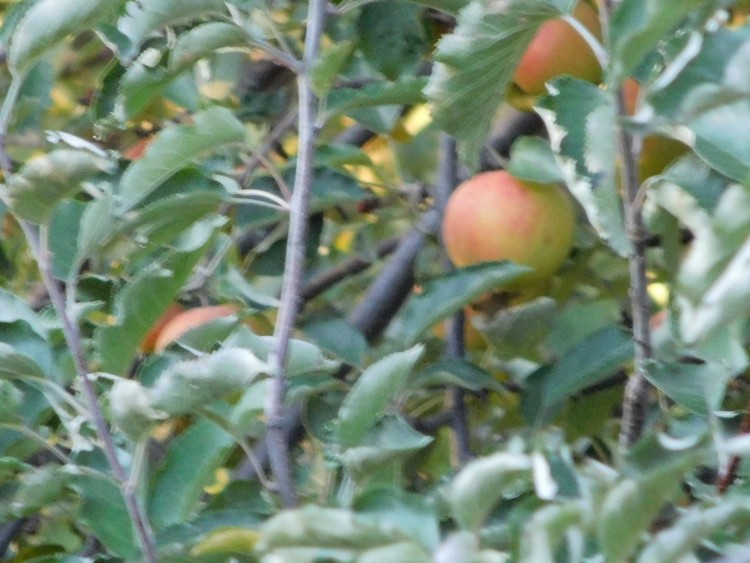 Our farm has a beautiful majestic apple orchard dating back to the beginning of this farm, the late 1800's. We are bringing it back and adding hard cider apples. One of our goals is to open a cider production facility. We are very excited about this and look forward to a fruitful outcome!
LISA & MIKE WHYTOCK

Ram's Head Orchards
Prefix: RHO, Flock #74
1481 Dead Medicine Road
Evans, WA 99126
509-684-5425
208-818-7825 (cell)
farmladylisa@outlook.com